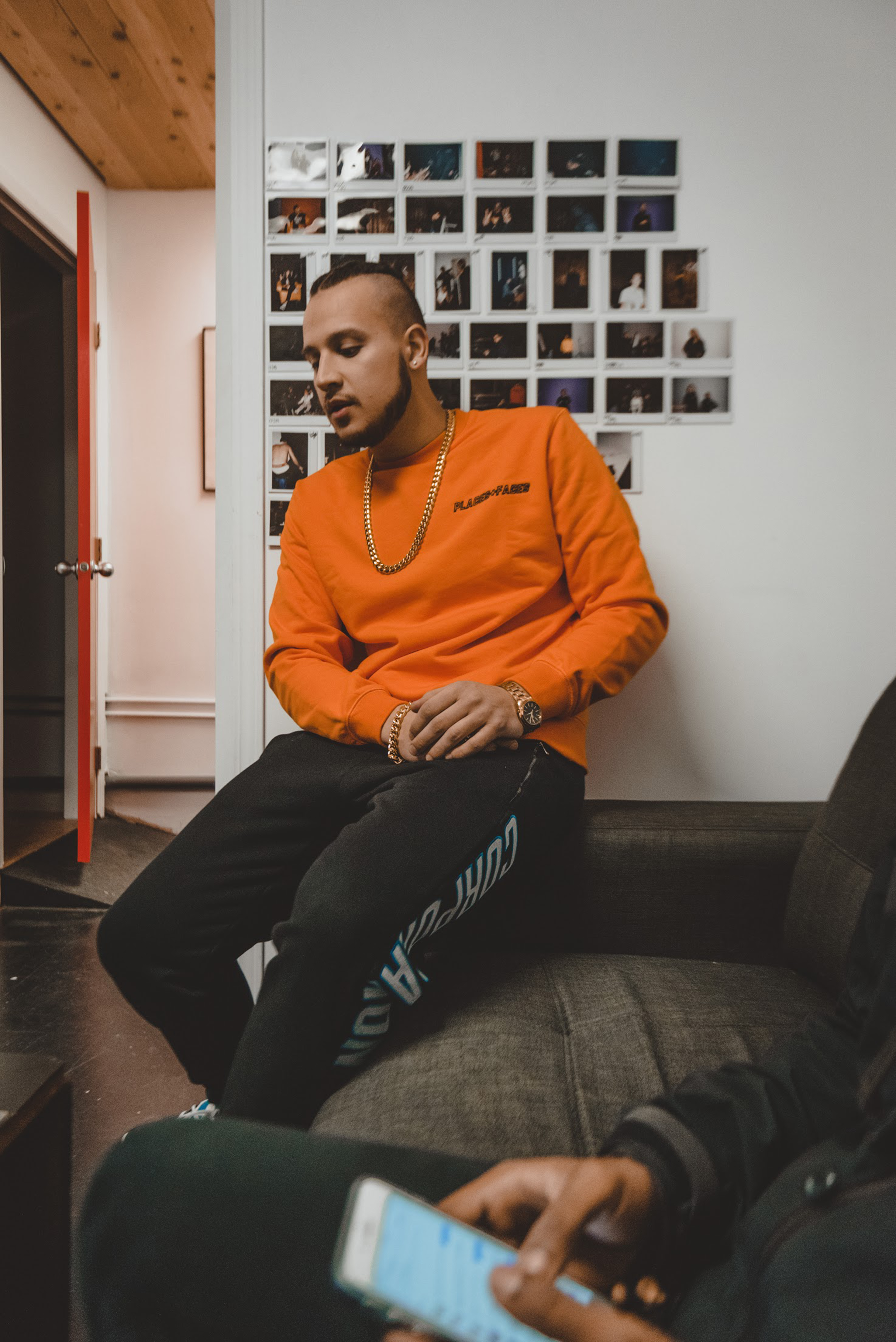 Canadian Hip Hop artist, Kresnt, returns to our pages after dropping his new single, "Diamonds Forever". Produced by Vancouver native, Nani Beats, this is the lead single on Kresnt's upcoming debut album entitled Rumi's Reflection.
Soon to be a smash single, "Diamonds Forever" has already charted Top 25 Hip Hop in Canada. Completely independent, Kresnt's fan base is always growing and proving that hard work and talent does get recognized. Known for his lyrics, in "Diamonds Forever", Kresnt praises Eminem as the GOAT, taking his listeners on a lyrical journey where he breaks down the obsession of an artist's image in the clout culture, stating, "Oh my god they say they gone judge off appearance / So I rock the gear straight from the clearance / So when they say "damn, that this kid hot" / But the whole fit came straight from the thrift shop".
A brilliant new song, Kresnt gives his listeners a taste of his upcoming EP. Listen to "Diamonds Forever" below.
Source: Elevator